RELIABLE LITHIUM ION BATTERY PACK SUPPLIER IN CHINA
Best selling LiFePO4 Batteries
Our products provide numerous markets the benefits of high power, high energy, safety, lighter weight and extensive cycle life out of a battery. Bamboo LiFePO4 batteries offer more usable energy compared to Lead Acid batteries.

BAMBOO LiFePO4 batteries cycle 2000 times or more compared to just 400-500 cycles in lead acid. Cycle life is greatly affected by higher levels of discharge in lead acid, versus only slightly affected in lithium-ion batteries.

All Batteries with BMS (Battery Management System) at no extra cost.
– Overcharge protection
– Overdischarge protection
– Overheating Protection

BAMBOO LiFePO4 batteries are a much cleaner technology and are safer for the environment.

30%-50% the weight of normal batteries

Two times the usable energy in each charge vs normal lead acid batteries

Able to be fast-charged to 100%, while traditional lead batteries that can only be fast charged to 80% at a far slower rate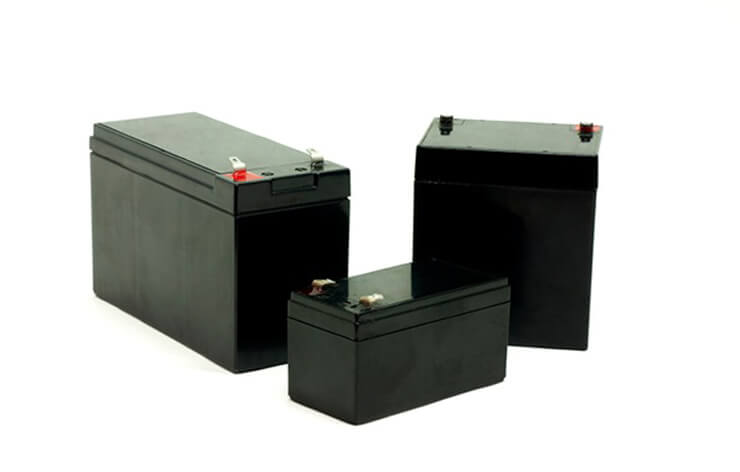 LiFePO4 batteries is a perfect replacement solution of traditional lead acid batteries, Lead acid batteries are made from a mixture of lead plates and sulfuric acid. LiFePO4 batteries on the other hand are a much newer invention.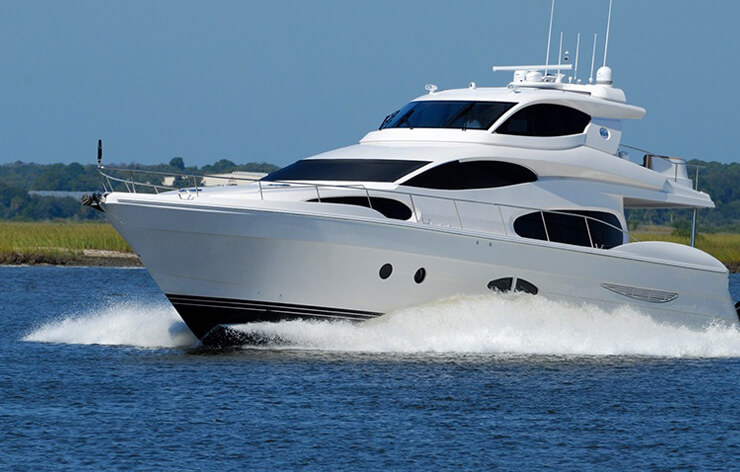 Our marine lithium ion batteries are equipped with Battery Protection System (BPS) to prevent any battery accident at sea. Maximize your battery potential with 100% Depth of Discharge! This means you can use all 100% of battery capacity to power up your boat.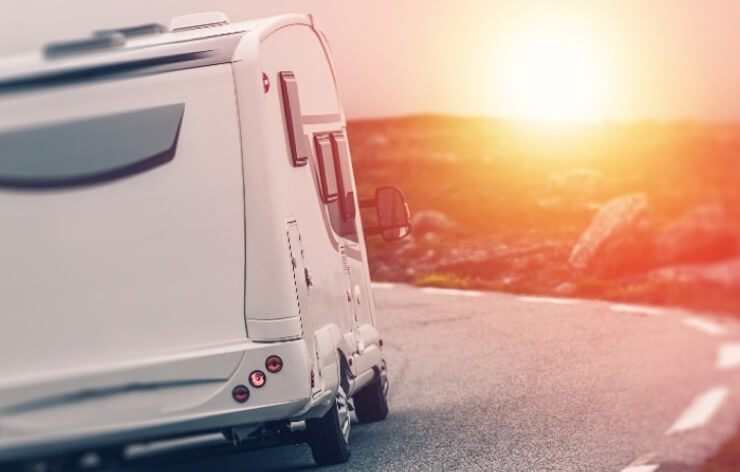 LiFePO4 batteries create less waste than lead acid alternatives because they last 10 times as long.  It allow you to power your RV with clean energy, especially if you're using flexible solar panels on the roof of your RV.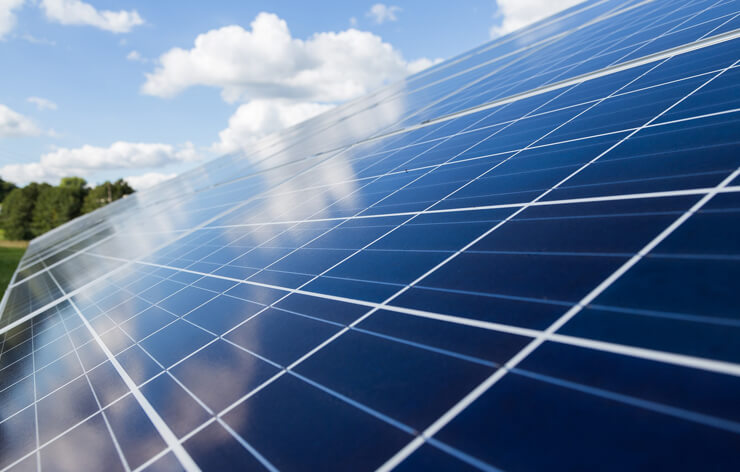 BAMBOO Lithium iron phosphate batteries provide lower resistance, it help to improve the charge and discharge efficency. Allowing faster charging.Lead-acid batteries must be charged in stages over a longer time.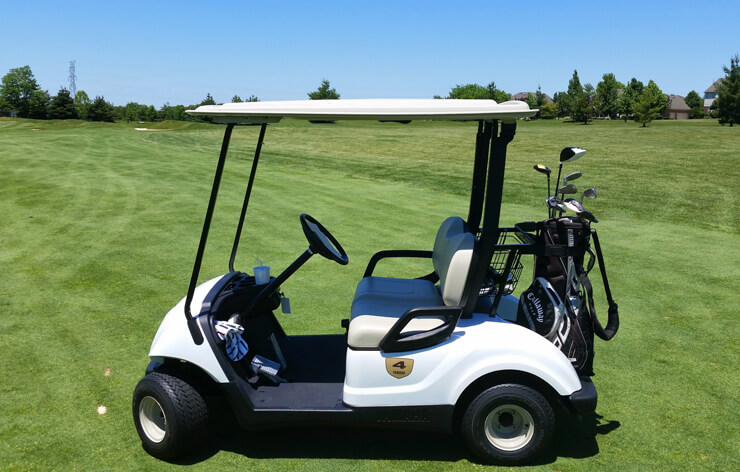 After 2000 cycles, BAMBOO golf cart LiFePO4 batteries are able to maintain more than 80% of the rated capacity at 100% depth of discharge. In the other words, your 100AH lithium battery will be equal to 80AH battery after 2000 cycles.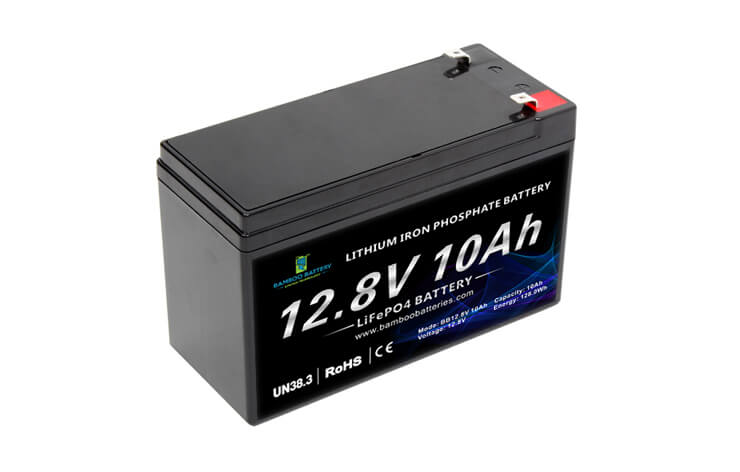 Whatever your lithium battery needs may be, we can make a solution for you. Our OEM service includes Battery Capacity, Battery Voltage, Charge and Discharge Current, Terminals, Battery Housing Size and Color, Your Own Brand, etc. Making a ideal product for your Golf Cart, Marine, RV, Yacht, Solar system application.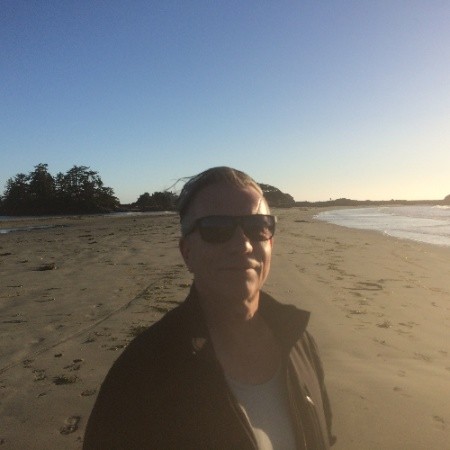 "These are amazing batteries. They do as well if not better than their manufacturer indicates.
With the battery management system, there is no worry about overcharging, cell balancing or overloading. Plus you can take them down to ten percent state of charge with no adverse effects. And lastly, they weigh about half that of a comparable lead acid battery."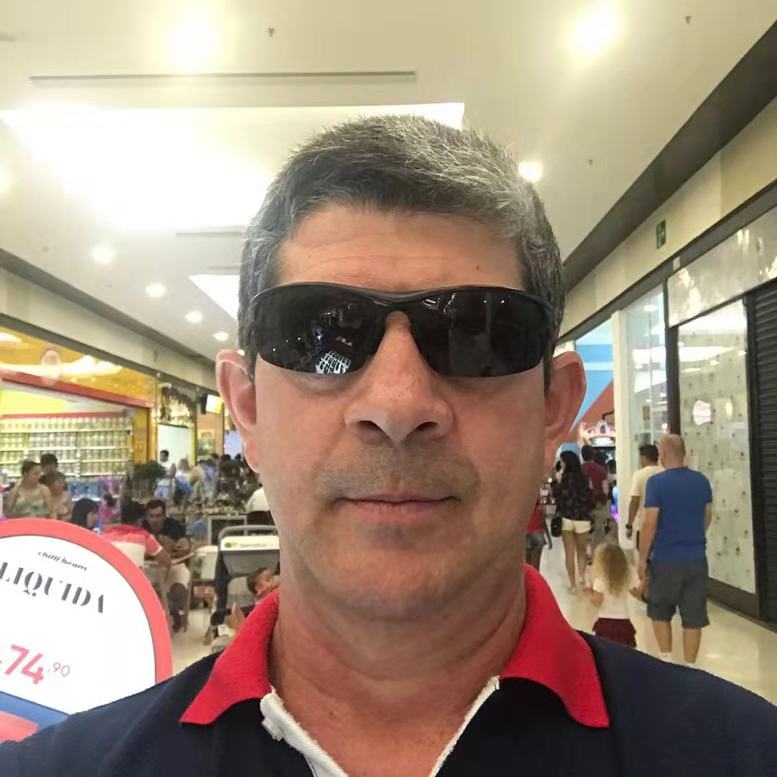 "This is an excellent company to deal with, top notch customer service. I purchased these for a large solar install on an rv, and they have been incredibly helpful in making sure things have been configured properly. The batteries put out what they are rated at, are very light, and I have had nothing but a great experience with these batteries. Great quality product manufactured and with customer service."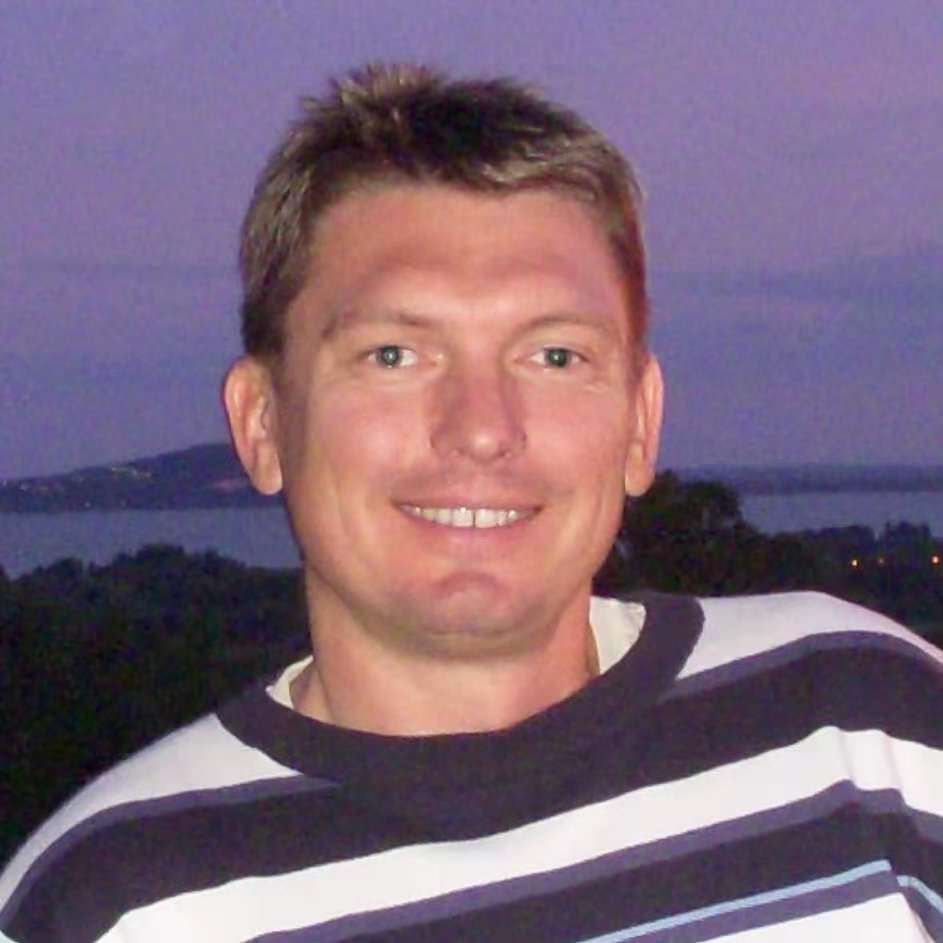 "Love these batteries. Not having to worry about going below 50% and damaging them like flooded and agm batteries. Also the built in management system means they'll protect themselves from things that could harm them wether it's a deep discharge or weather or overcharging."