NEW GENERATION OF CHEMICAL POWER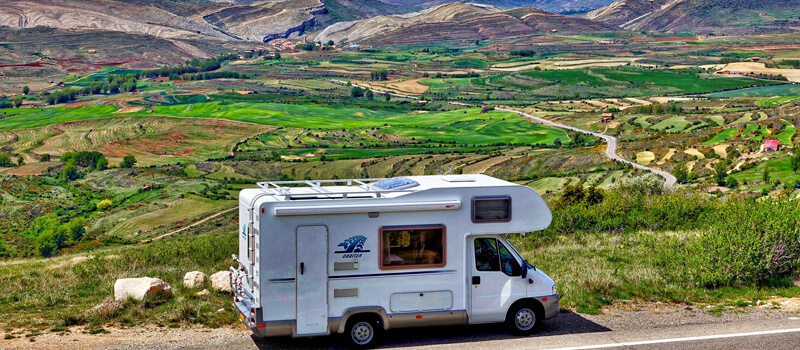 Quality First
BAMBOO BATTERY, a Lithium iron phosphate (LiFePO4) battery supplier based in Shenzhen China has been consistently delivering quality products and a great service since 2014.
Our product are strictly according to international standards for production, and obtained CE, RoHS, UN38.3 certificates etc.
Our Mission
Our mission is to deliver high quality products on schedule and at a reasonable price, no complaint on the Lithium iron phosphate battery quality and communicate service.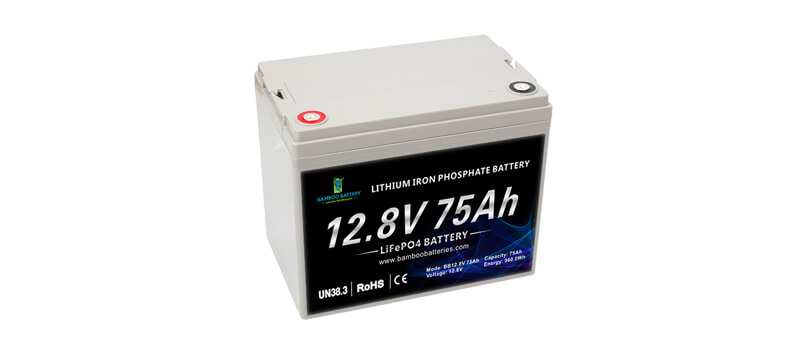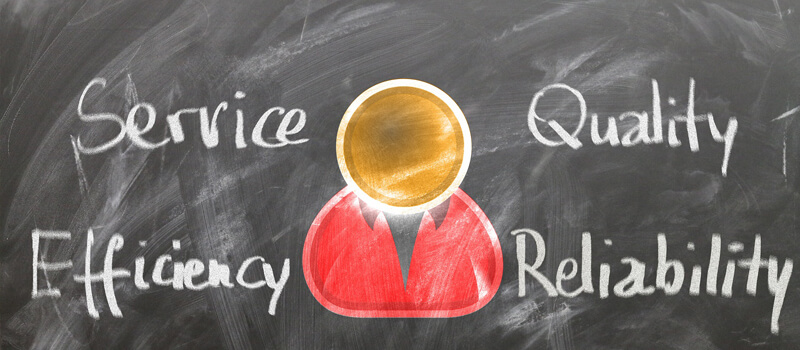 Find a Partner
If you are struggled of searching for a supplier on lithium iron phosphate battery pack, please send us your inquiry right away. We are confident in the quality of our LiFePO4 batteries as well as our super responsive before/after sale service.